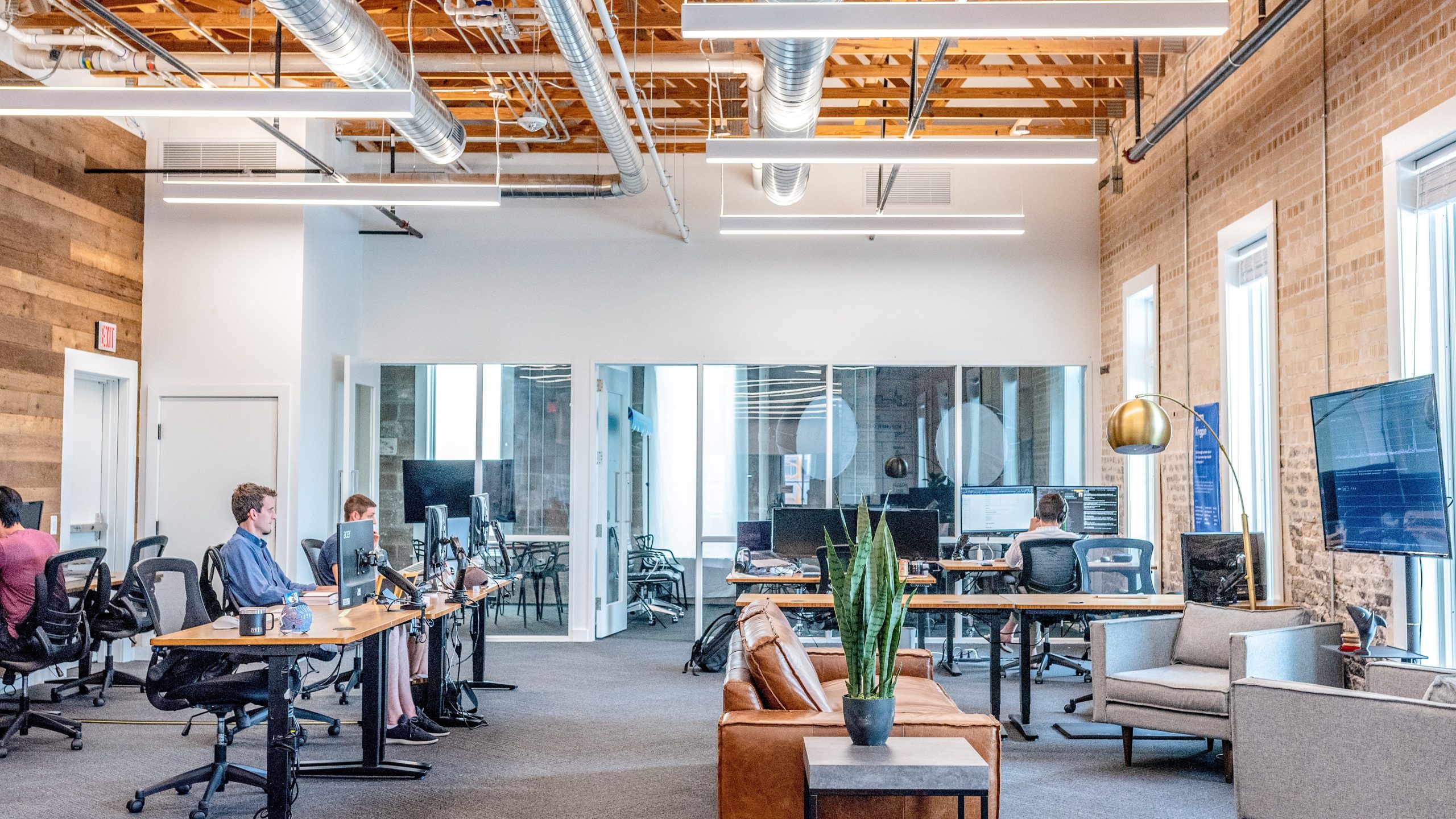 At Rich Core Media, we are dedicated to transforming ideas into remarkable digital experiences. As a leading provider of application development, creative design for web and mobile, and system integration services, we bring innovation, expertise, and passion to every project we undertake.
Our mission is to empower businesses and organizations to thrive in the digital realm by harnessing cutting-edge technologies and delivering tailor-made solutions that drive growth and success. With a team of highly skilled professionals and a wealth of industry experience, we have established ourselves as a trusted partner for clients across various sectors.
Services
Application Development: We specialize in developing robust, scalable, and user-friendly applications for both web and mobile platforms. From concept to deployment, our talented developers utilize the latest tools and technologies to bring your vision to life. Whether you require a custom application, an e-commerce platform, or a complex enterprise solution, we have the expertise to exceed your expectations.
Creative Design for Web and Mobile: Our creative design team understands the importance of captivating user experiences. Through thoughtful design, intuitive interfaces, and visually stunning graphics, we create digital assets that engage and inspire. From website design and development to mobile app interfaces, we prioritize user-centric design principles to ensure your brand stands out from the competition.
System Integration: We specialize in seamless integration of disparate systems, enabling smooth data flow and enhanced efficiency within your organization. Our experts have a deep understanding of various platforms and technologies, allowing us to integrate existing systems or build new ones tailored to your unique requirements. We streamline workflows, enhance productivity, and drive cost savings through our comprehensive system integration solutions.
Clients
We have had the privilege of working with a diverse range of clients, including startups, small and medium-sized enterprises (SMEs), and large corporations. Our client portfolio spans multiple industries, including e-commerce, finance, healthcare, education, and more. We take pride in our long-term partnerships, delivering exceptional results that help our clients achieve their business objectives.
Our Product
In addition to our service offerings, we have developed a proprietary product that revolutionizes kedaiweb.co With a focus on eCommerce for Micro SMEs, our product Kedaiweb empowers businesses to go digital instantly. Built on cutting-edge technology and driven by innovation, Kedaiweb is designed to streamline operations, improve efficiency, and elevate user experiences. Contact us to learn more about how Kedaiweb can transform your business.
Contact Us
Ready to take your digital presence to the next level? Get in touch with us today to discuss your project requirements. We are excited to collaborate with you and create a digital solution that aligns with your goals.
Email: fikri@richcore.media Phone: +6019 229 0312 Website: richcore.media
Join us on social media:
Facebook: [insert link]
Twitter: [insert link]
LinkedIn: [insert link]
At Rich Core Media, we are passionate about innovation, creativity, and delivering excellence. Let us be your digital transformation partner and unlock the full potential of your business.
Get in Touch